Bankruptcy Attorneys in Phoenix, Arizona
If you are going through a difficult time financially, the worry and stress you face trying to pay your bills each month can be overwhelming. Whether due to an illness and unexpected medical bills, the loss of a job, or just getting in over your head with expenses, financial struggles can be devastating. Bankruptcy law is designed to give individuals a fresh start financially. If you qualify for bankruptcy, it can mean getting your finances back on track and the ability to work toward your ultimate financial goals.
Types of Bankruptcy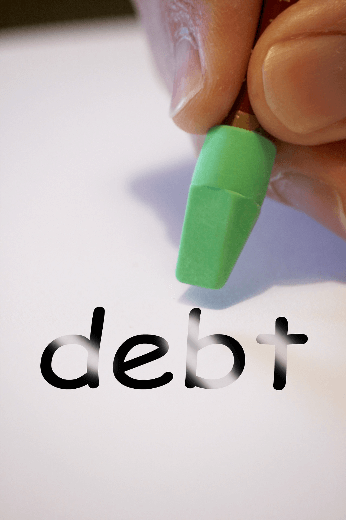 All bankruptcies are governed by federal law regardless of the state in which you live. Under the U.S. Bankruptcy Code, an individual or a business may file bankruptcy under several different Chapters, but commonly, most people file under Chapter 7 and Chapter 13.
Chapter 7 Bankruptcy
Chapter 7 bankruptcy is known as "liquidation bankruptcy" as it clears away most of your unsecured debts without the need to repay your creditors. An individual debtor must qualify to file a Chapter 7 by "passing" the Means Test. The Means Test is designed to determine who has enough income to repay their debts. If it is determined that you have sufficient income, you may not be eligible to file under Chapter 7 and may instead be restricted to filing under Chapter 13.
If you do qualify under Chapter 7, the Automatic Stay will take effect directly after the filing of the petition. The Automatic Stay will stop most creditor action and provide relief from threatened garnishments, lawsuits, and foreclosures and is, therefore, a great benefit to those being harassed by creditors.
Chapter 13 Bankruptcy
Known as the "wage-earners plan," a Chapter 13 bankruptcy is not a liquidation bankruptcy but is a reorganization designed to allow debtors to repay all, or a portion, of their debts through a repayment plan. Typical repayment plans allow debtors to repay their debts over a period of three to five years.
Contact Simmons & Greene, P.C.
The U.S. Bankruptcy Code, including Chapters 7 and 13 is very complex and many times confusing for any individuals without experience in bankruptcy law. It is important when considering bankruptcy to speak with a qualified and experienced bankruptcy attorney. The attorneys at Simmons & Greene P.C. have made a difference in the lives of their clients and have helped numerous individuals achieve a fresh financial start and begin to work toward their personal financial goals.